Lift chairs all feature a battery backup system. The battery backup is intended to allow return of a reclined chair to a seated position one time during a power outage.
Most lift chairs use two conventional household 9v batteries for battery backup. Batteries should always be replaced with fresh ones any time the backup system has been activated or every six months.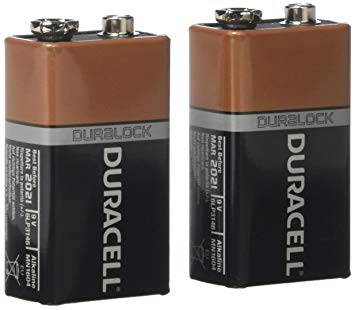 Pride Mobility Viva model lift chairs each have a built-in rechargeable lithium ion battery that is charged automatically.